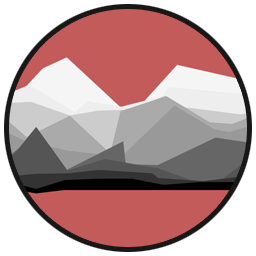 oni-sys
We are based in Toronto, Canada. Providing programming, technology and hardware solutions for a variety of industries including banking, real estate, education and video games.
Founded in 2009. We have served clients throughout Europe, USA, UK and Canada.
---
IT/Consult
---
IT is a massive acronym in the business world. Supporting internal and external clients with software, projects and hardware -- IT has never been as busy as it is now.
ONI-SYS has provided technical and organizational skills to help move companies and clients into new tiers of IT. Networking computers, routing/vpns between office and clients, monitoring hardware, virtualization of hardware locally and in the cloud.
Our range of services vary from constructing massive computing farms to showing your staff where the start button is.
---
Custom/Apps
---
Software is everywhere, because hardware can be anywhere -- like laptops, phones, tablets and the office fridge. Custom software can be obvious like a sales app on an iPad, or a background server app that processes JDEdwards data for business reporting.
Automation saves time and energy. Often tools already exist or could be created to bridge systems and processes together.
We can make applications for any platform or process to speed up time to market, business critical analytics and common tasks that interupt your valuable time.
---
Game/Dev
---
Anything with a chip can have a game running on it.
Writing games has never been easier or more inclusive. Pick a concept and publish to a platform of your choice, as there are hundreds tools to allow cross development on modern hardware to the classic 80's 8bit consoles.
We are small indi shop looking to make 8bit classics on modern hardware and modern hardware to run on 8bit classics :)